Hundreds of dewdrops to greet the dawn,
Hundreds of bees in the purple clover,
Hundreds of butterflies on the lawn,
But only one mother the wide world over.
~George Cooper


I know somewhere that there is a much better quote for this Mommy but I can't find it! She's beautiful inside and out and her children will surely rise up and call her blessed.

She came over a few weeks ago with her sweet little ones for this session and I'm so happy it worked out. Her little guy didn't want a whole lot to do with that black monstrosity I held to my face and pointed at him, but I was able to grab some sweet photos of him none the less. One of the lovely things about a great small town is that she is the sister of one of my past models, our piano teacher, a gym mate, she understands my crazy eating and health habits and gives me good advice about it too, and I also call her friend.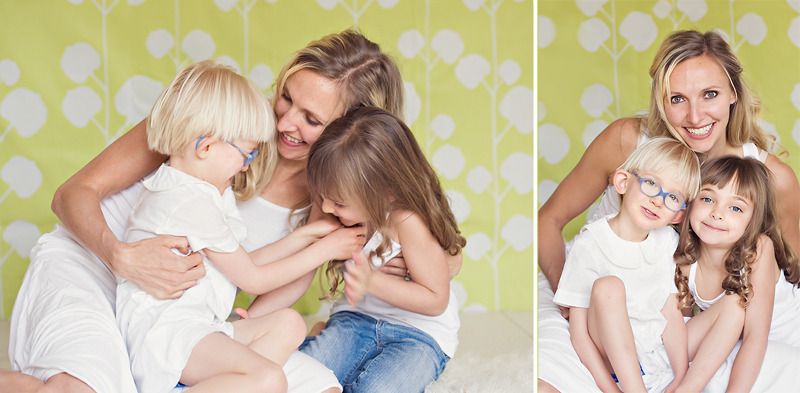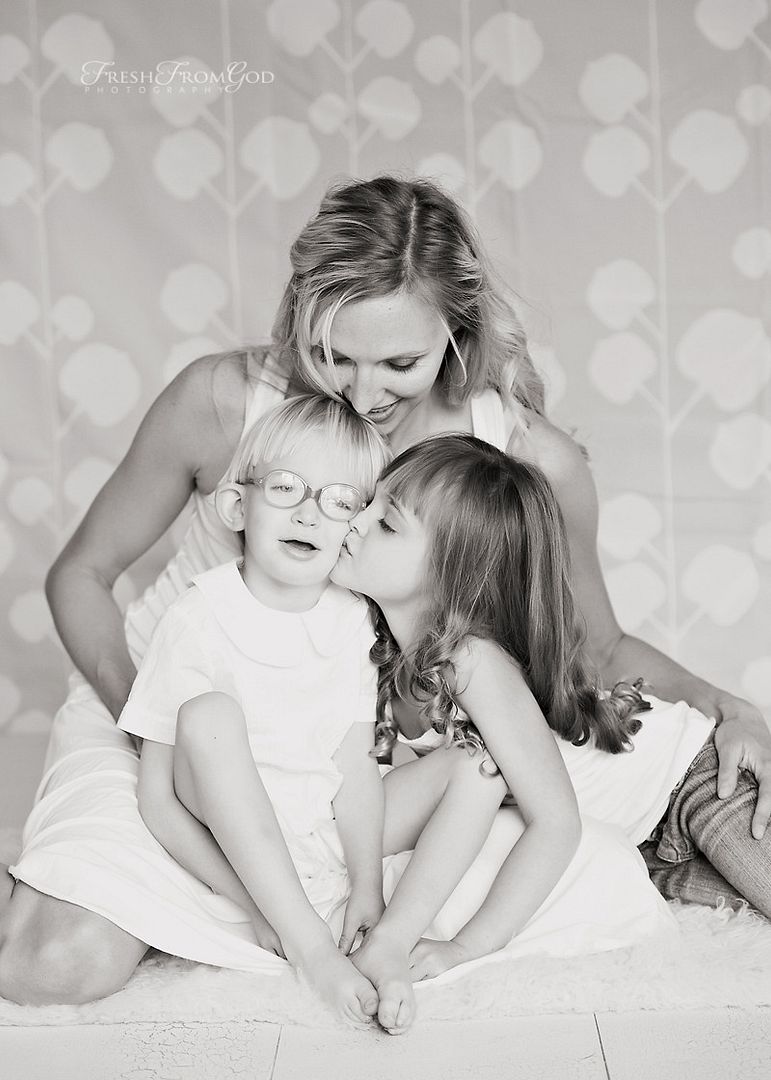 Backdrops by Drop It Modern


Big Bear Lake Arrowhead Family Wedding Child Newborn Engagement Photos Photographer Photography