I'm always dreaming things up but making them happen usually takes me months. This is no exception. It's not like I had a ton of little things to collect for this session besides clothes and accessories but for some reason this session was like a pregnancy, 9 months! Just kidding, but it did feel that way. I originally had a model lined up who didn't work out after two months of planning, but thankfully, because then I wouldn't have used Ashley for it and she was just too perfect. There are so many little details about the little things that I wish I could share but I don't want to bore you to death so I'll spare the details and just share the images from the day....
We started out in a tree..a really big tree.


Then we hit the meadow with the magical hazy light..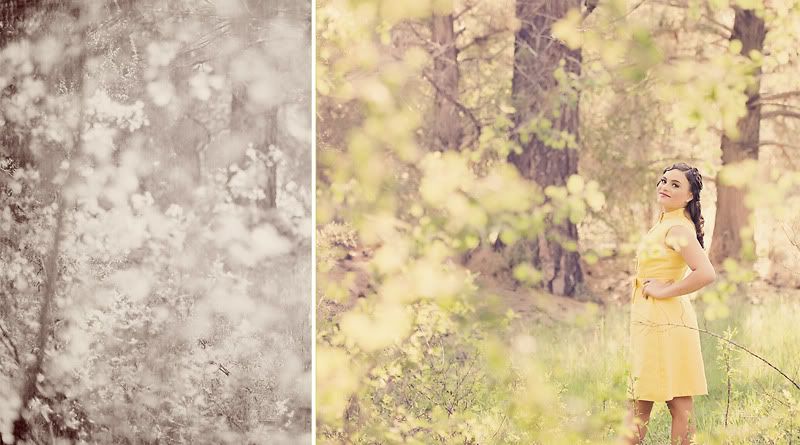 Isn't this dress DIVINE!? I got it from my adoptive Mom, thank you MOM!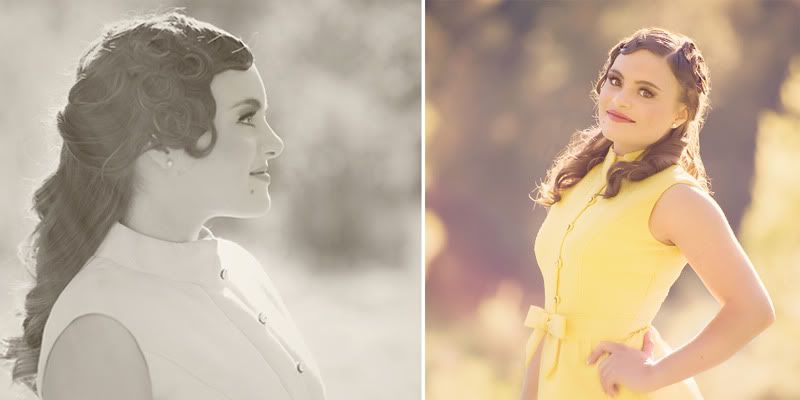 Next we went to my favorite truck. This truck is smack dab in the middle of someone's yard. THANK YOU Frank!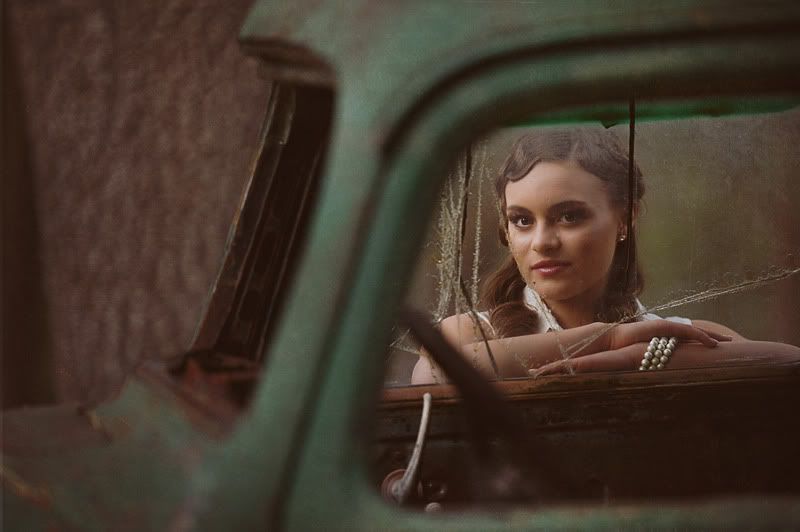 Then we threw off the vintage and went classic at a perfect little harbor on the lake. Thank you Captain John!


Thank you Ashley for being you. You are wonderful and sweet and I enjoyed you! Thank you Laura for coming along with me on my craziness and for our slumber party afterwards!

(Big Bear Lake Arrowhead photographer photography photos wedding family child newborn vintage styled inspired)