This week is whimsical and with this theme I feel right at home. I guess it's my favorite thing to dream about. The word conjurs up the thought of childhood laughter, warm sunshine, and a place or time that's just a little more magical then ordinary. I love whimsical! Sorry, there was NO WAY I could pick just one.
Here is my Ava enjoying 5 minutes of whimsy with Mommy in the neighbors yard...

Don't forget to click the link at the bottom to follow the circle around to all the talented photographers!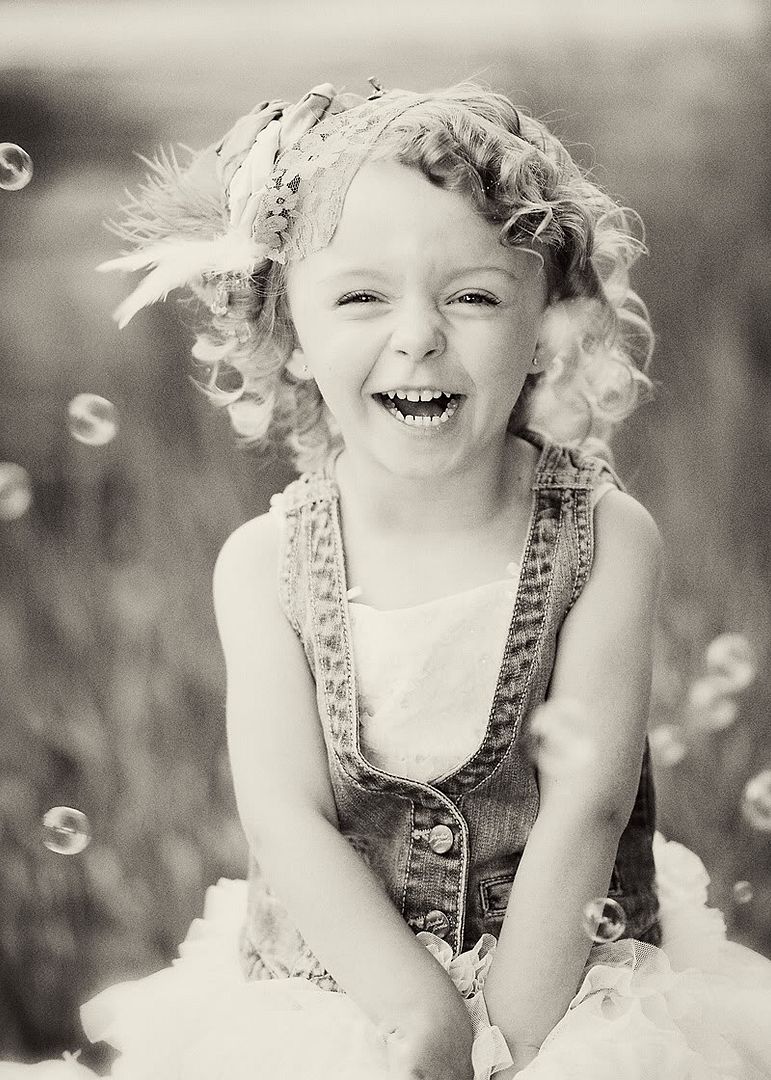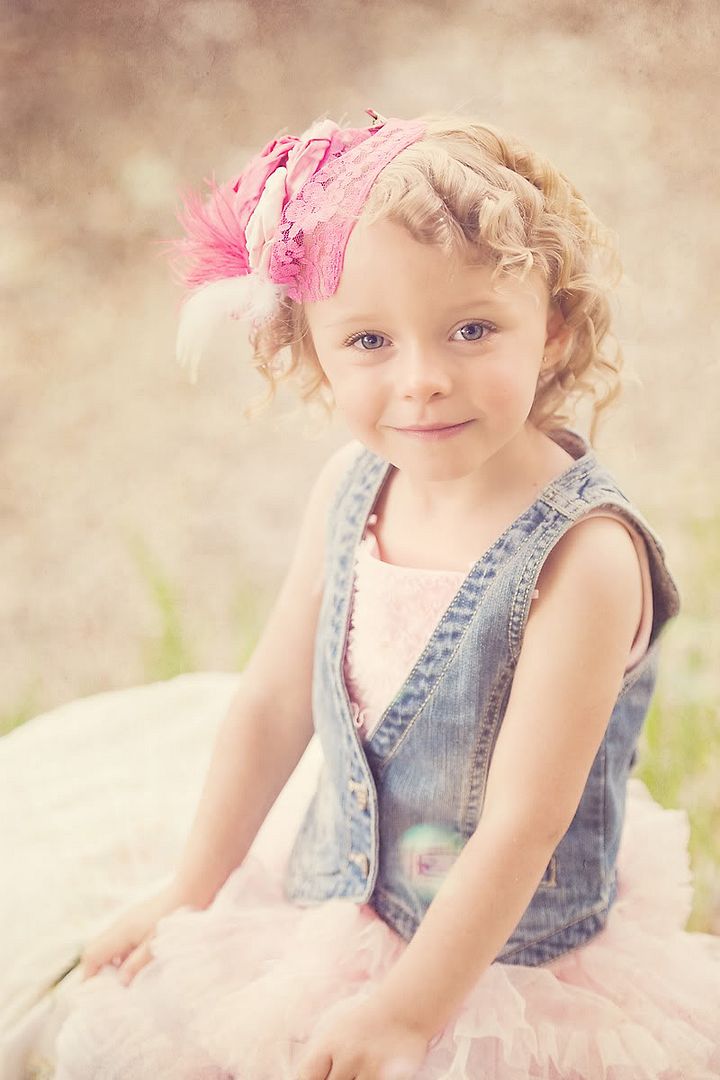 Next it's Breeze Floyd | North Stonington, CT photographer