I set up my studio which is an amazing moment since I haven't done that in so long! I was really looking forward to getting some cute pictures of my kids for Vday. I also got a really nice package in the mail from Meredith of Cocolicious Couture and it couldn't have come at a more perfect time! The headbands she made are just beautiful and super good quality too!

I am bummed out to say that I don't have any of my little man, once again! He's still sick! I really hope he gets better soon, it's heartbreaking!
So we had a girl party in the morning with sweet Zali, Hailey, and Ava and Zali's mommy too! Then in the afternoon my dear friend's little man came over and also my nephew Jacob. It was a busy day!! But I'm super happy with how it all went so here are a few to share with you! Thanks for looking!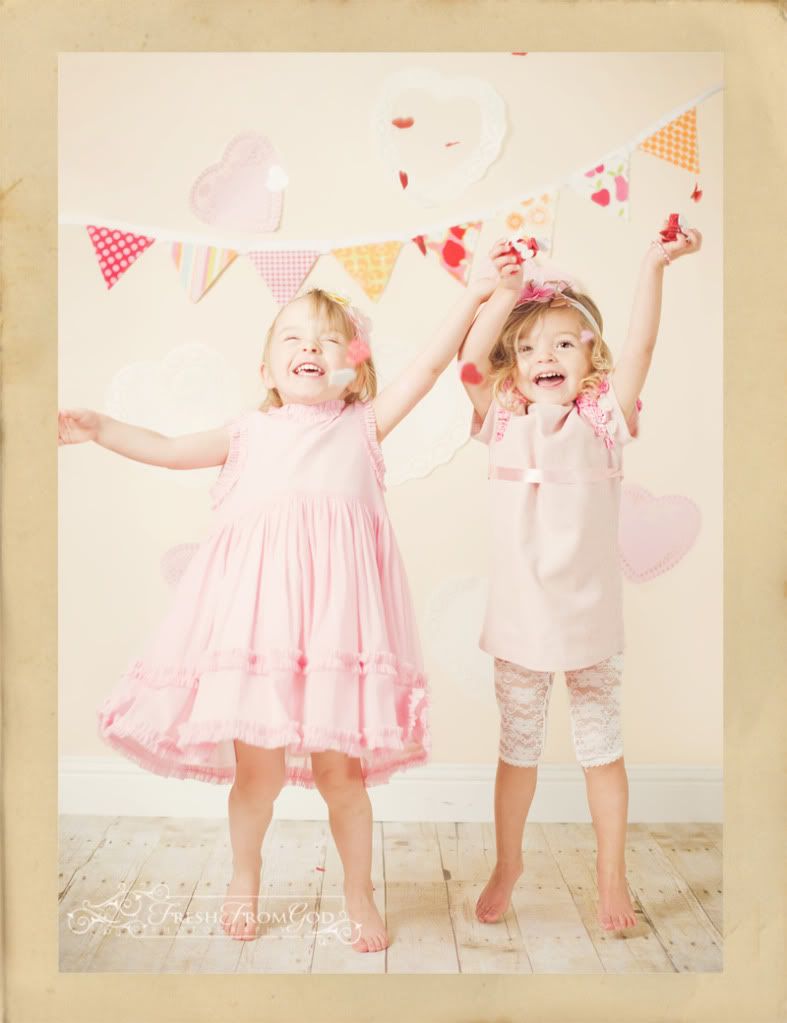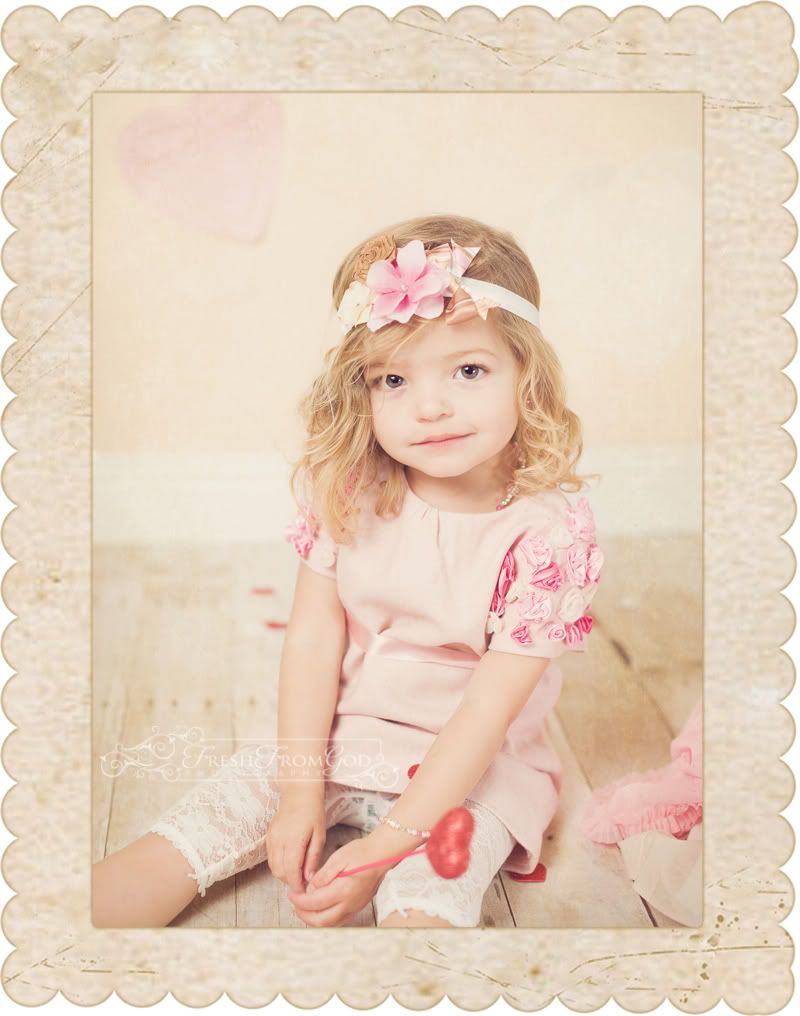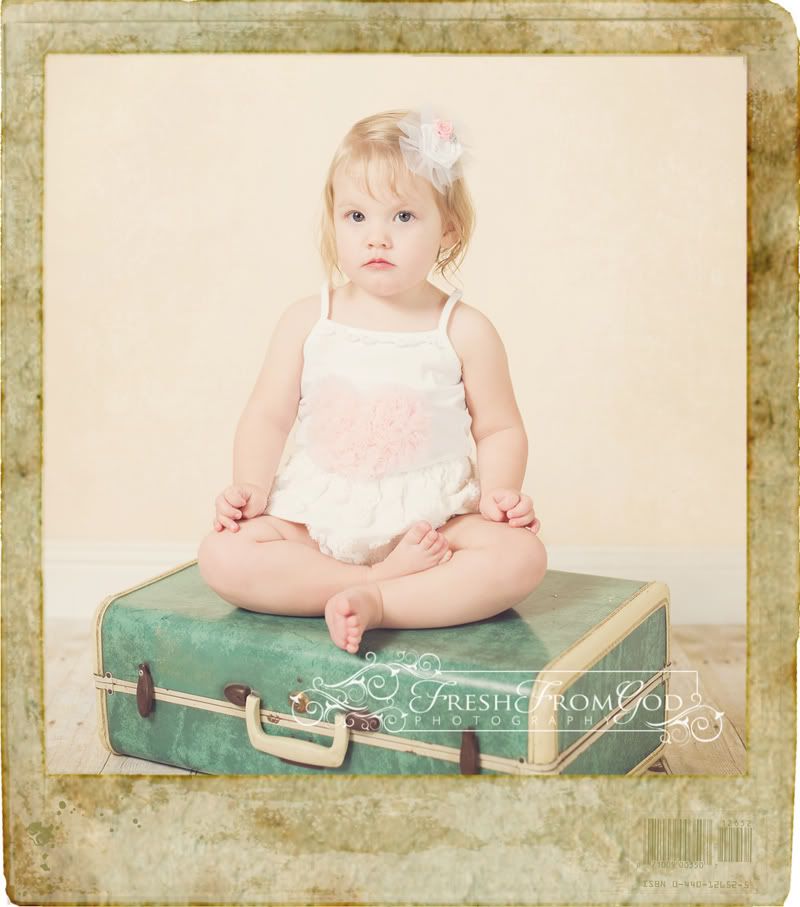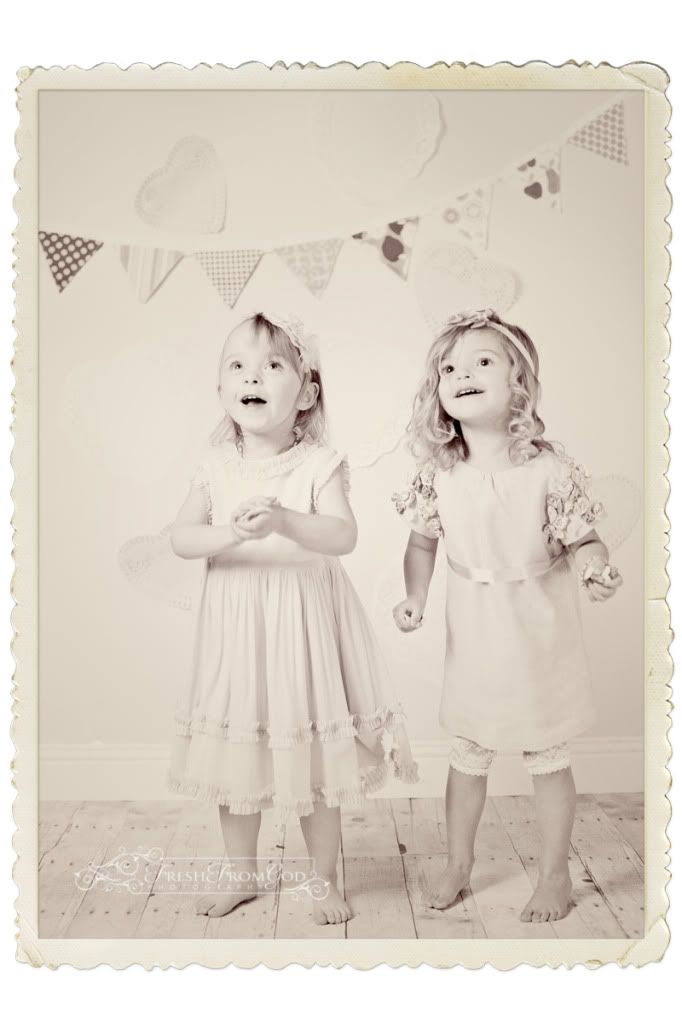 {Big Bear Lake Arrowhead Photographer}