Week TWO|Black and White

The first photo is for the project....but how could I pick just one?
Thank you all for your suggestions on facebook! I chose Brooke Moxley's idea of Black and White cookies. What could be more black and white then oreos...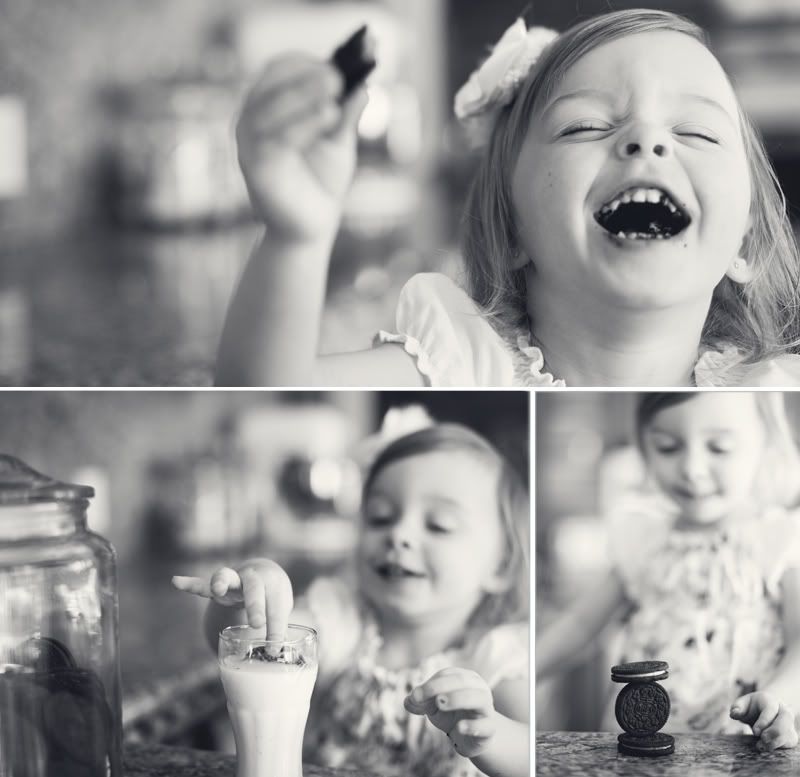 Now don't forget to follow the trail to all the blogs to see the entire group project and Make sure to check out the talented Wendy Vonsosen CA|Wendy Vonsosen Photograhy

and here is Week 1 in case you missed it...please leave a comment to let me know you were here, thank you!