I was so excited to meet baby Travis. I consider his Mommy my sister so I was waiting to meet a new little family member. He is soooo darn cute and so sweet. The only light that I could use was shining directly on the bed in their master bedroom so I actually set up my floors and everything right over their bed! I loved it because usually I am on my knees at a newborn session. Hmmmm, maybe I'll do this every time! LOL! He was a pretty good sleeper even though he did not want me to touch his hands and arms, he made that very clear. It's going to be so fun to watch him grow. Mom, Dad, and his big brother are enjoying every minute with him! So fun!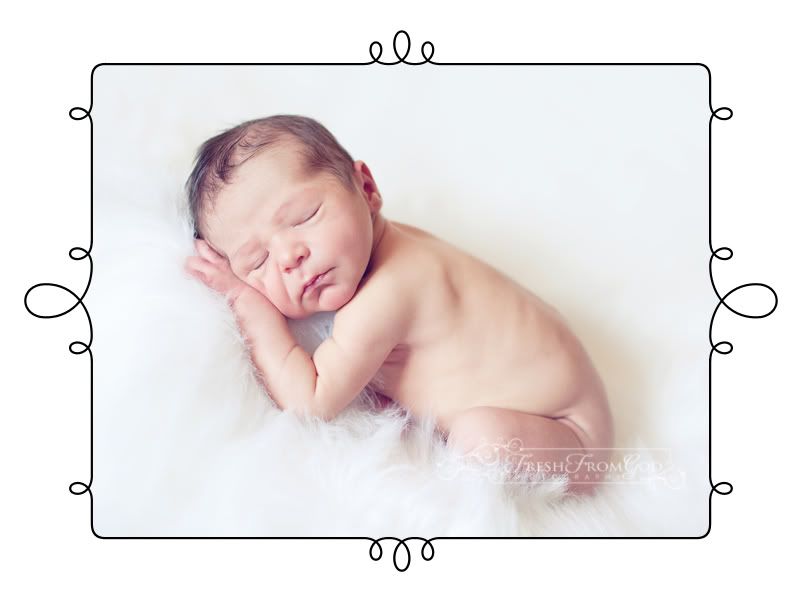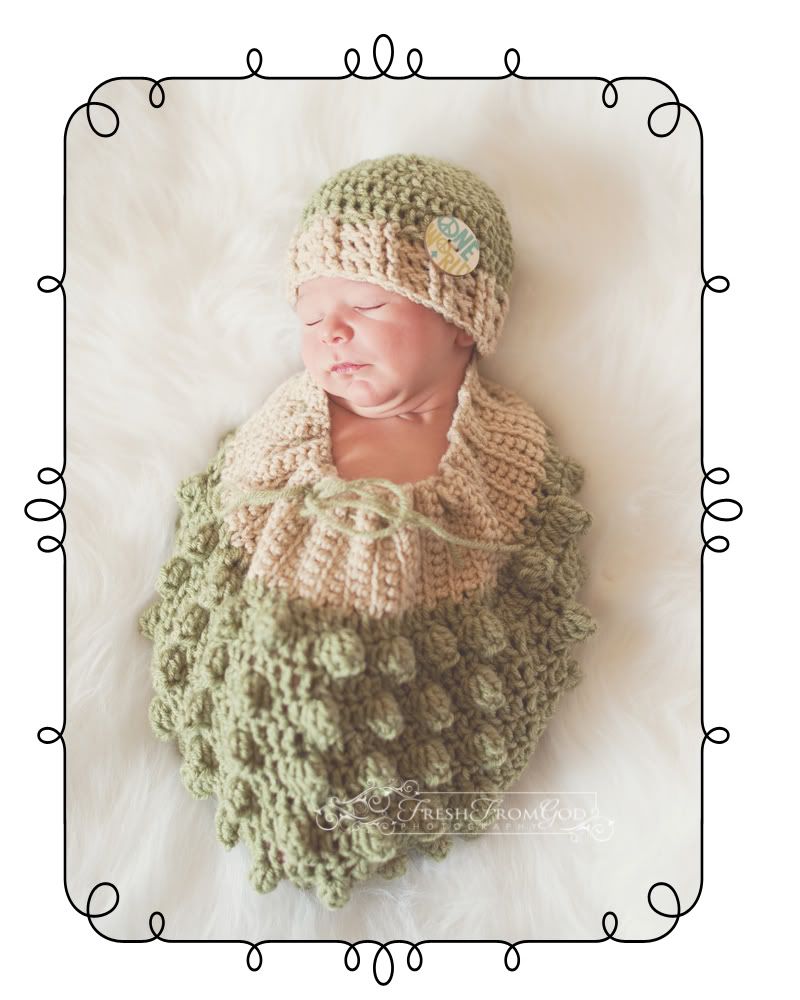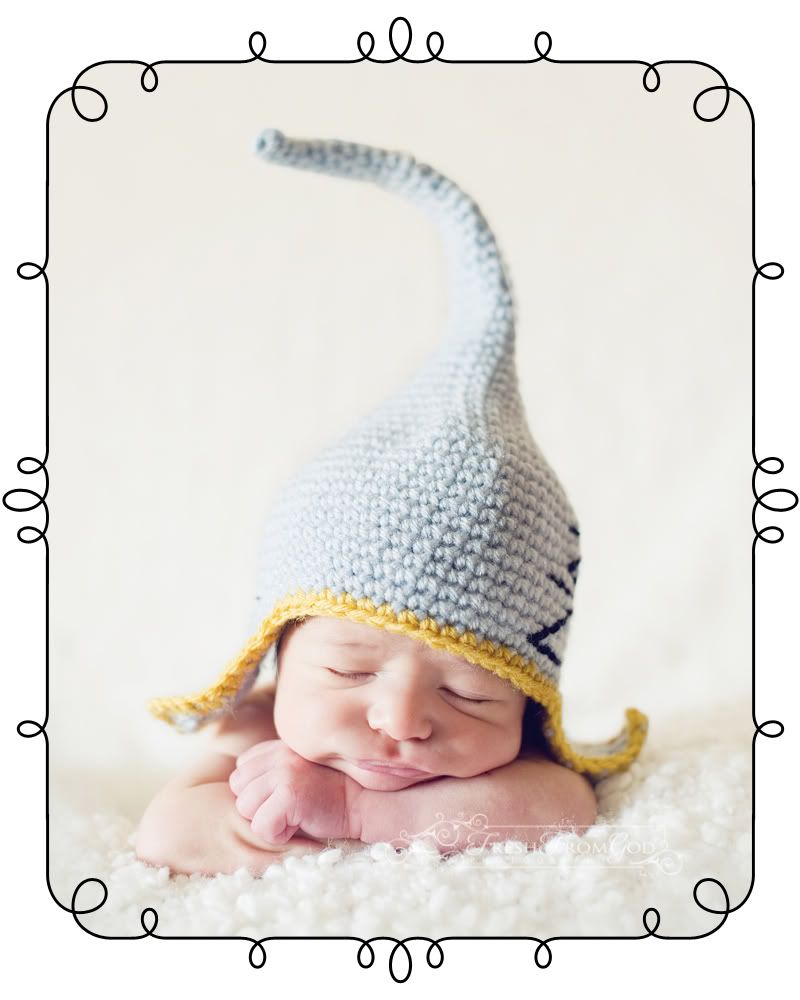 I loved his pouty little lips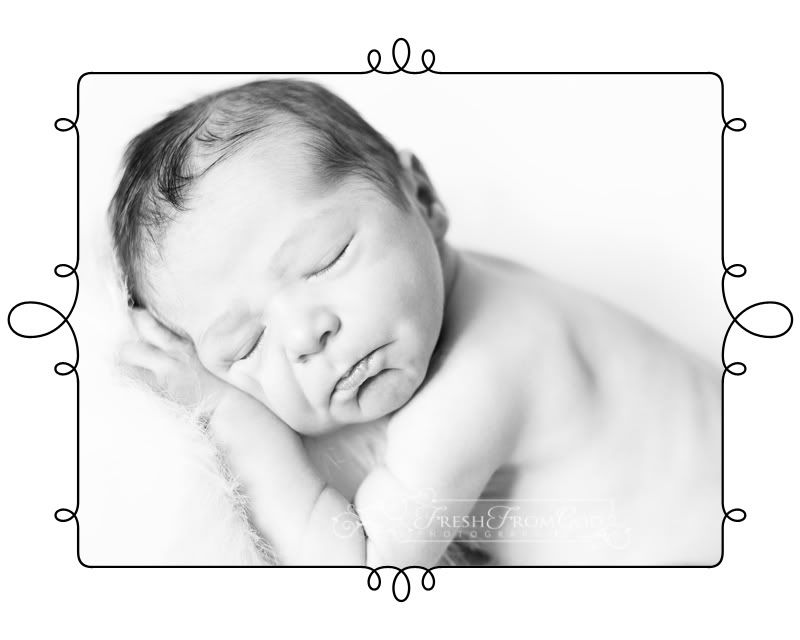 and his new little wrinkles, they are so sweet!