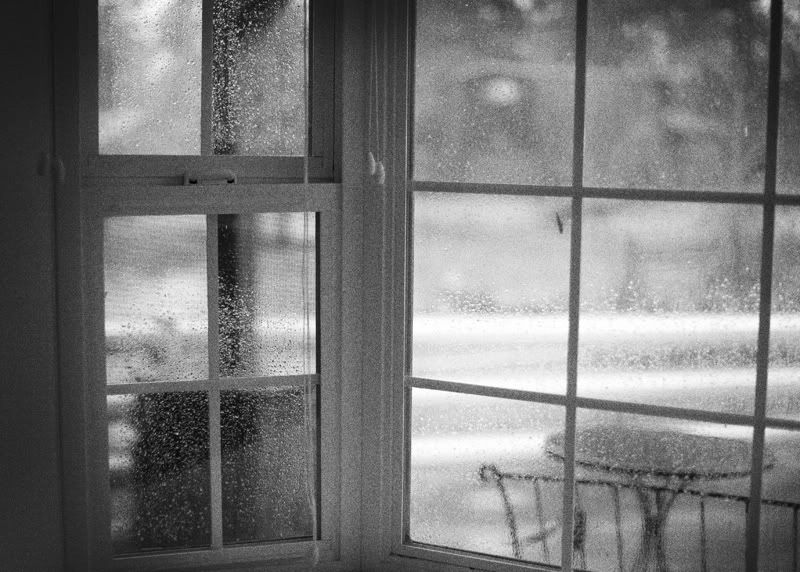 "Trust in the LORD with all your heart and lean not on your own understanding;" Proverbs 3:5


As a little girl I would daydream about finding my very own real baby in the bushes as I played in the desert near our house in California City. I always knew I wanted lots and lots of children.

"Many are the plans in a man's heart, but it is the LORD's purpose that prevails." Proverbs 19:21


Little did I know that the Lord had different plans for me.
So far after 13 years of marriage and a few years of infertility treatment there has only been an empty womb, a hurting heart, a sense of missing out.....once in a while. I say once in a while because most of the time I'm able to defeat those feelings with a true knowledge of my God. I know His plan is more then I could dream of. And no doubt it has been more then any dream I could have have had. He's given me two beautiful children to call my own. Two children that I would never trade for any child of myself. Two children that I would not have if I would have gotten my way.

I'm writing about this now because lately I've really had a longing to have more children. The frustration and sadness loom when I am faced with the fact that I cannot make that decision for myself. I have to rely on other people. I have to fill out form after form and go to class after class. I have to open my life to strangers who make the decision for me. What if they had a bad day? What if they don't like me? What if? If they only understood my heart. If they could feel, and see what I do i'm certain they would knock on my door right now with a new little blessing. But it doesn't work that way. I wish it did.

I've been decorating a nursery. I've been collecting little things and painting and dreaming. I have a name picked out. I have clothes hanging in the closet and little shoes all lined up. I've sewn valances and a bedskirt, painted the whole room and am crafting ABC's for the alphabet wall above the bed. I've got a stack of fabric for the curtains on the closet waiting to be sewn. I've filled out all the forms. Now I wait. It could be a week, it could be a year, it could be never. But hope is good. I believe that it will happen. Call it a hunch, call it a feeling, I call it hope. I know that whatever happens, soon, or never, that His plan for me, for us, is perfect. And though these feelings are strong the trust I have in Him is stronger no matter the outcome.

Ahh, hope is good.

Here is the nursery that is waiting. We are waiting for a little girl and are preparing for two just in case. Most newborns in the system have siblings and wouldn't it be amazing to get a newborn with a big sister? Or twins!? I would love that!

If you have extra room in your prayers, will you think of us? We would be so grateful!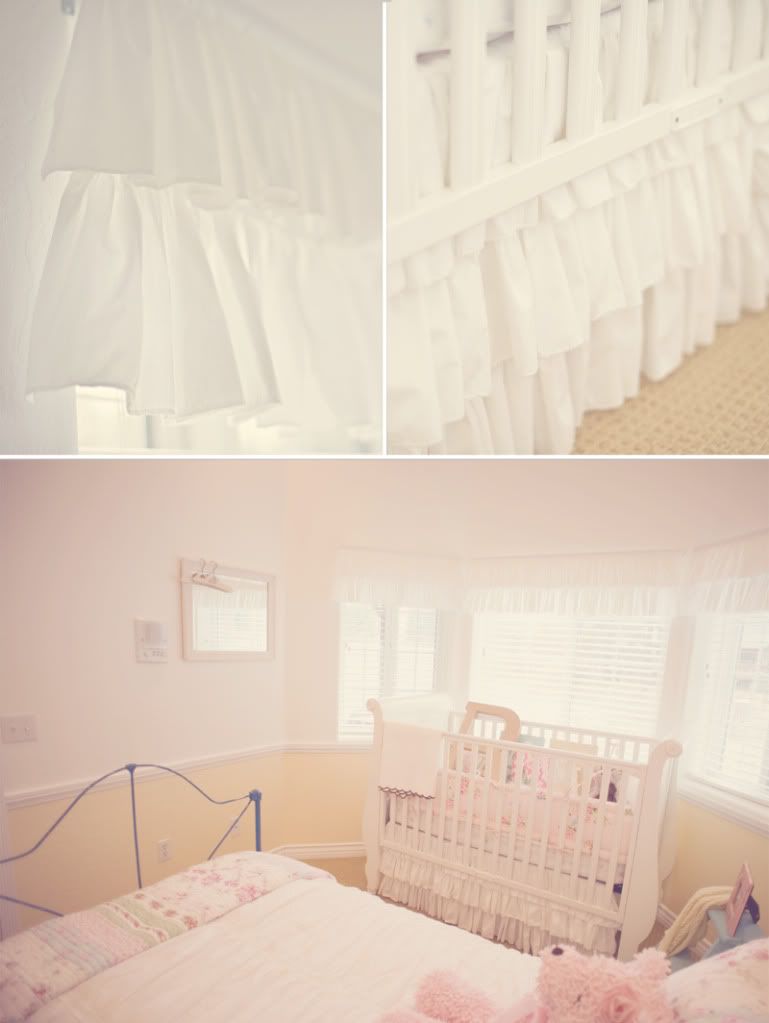 ">