This past weekend I had the honor of hanging out with a group of professional photographers who are just as passionate as I am. They were wonderful and the weekend was a blast. I have been preparing for this workshop for months amidst a busy life and schedule so when it finally came I was so nervous. It was my first workshop and I didn't want it to be a disaster and I wanted to make sure that they all felt it was worth it. Oh the pressure!
I put together a Swag Box for each attendee filled with some of my favorite essentials from some of my favorite Etsy sellers.
Here are a few of the vendors...you don't have to be a photographer to check these awesome seller's out. I'm sure they would love to hear from you!

The Swag Box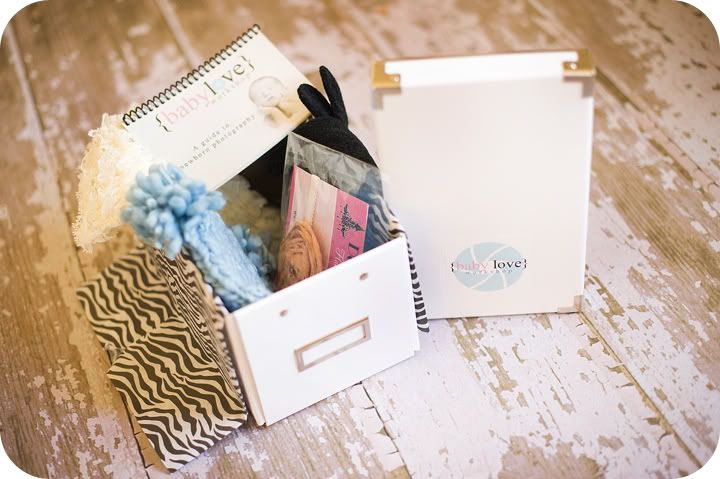 Chic Baby Rose - Pettiromper
If you aren't a photographer just imagine how sweet your little ones birthday pictures would be with some of the special things in her shop.




Bekima Knits
I love these hats. The texture is awesome, the quality perfect, and the maker is sweet as can be. Use them for photography or keep your little ones head toasty this winter.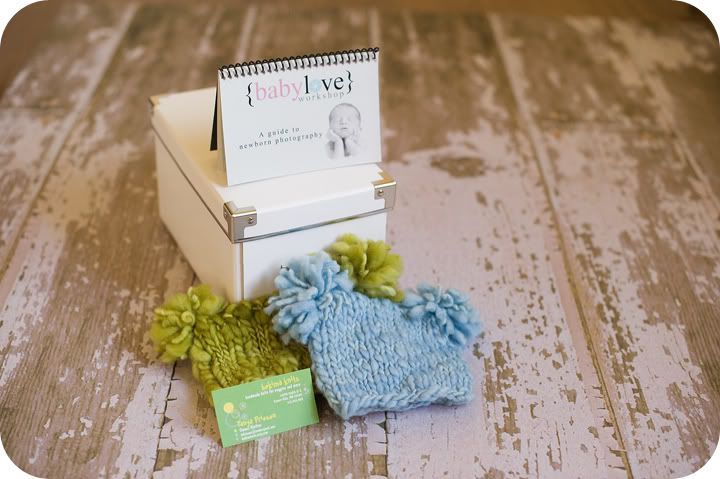 DolceVitaMia
These little headbands are seriously precious. They are well made and have just the vintage touch that I love. You've got to check out this store!




On Saturday we started out learning about parent contact and communication and then our first baby, Colin, and his awesome parents and big Sis Mackenzie arrived. Colin slept like a champ and gave the ladies some great opportunities for posing. I had a little fun editing them all differently...so here are a few from the weekend...


and his beautiful mama....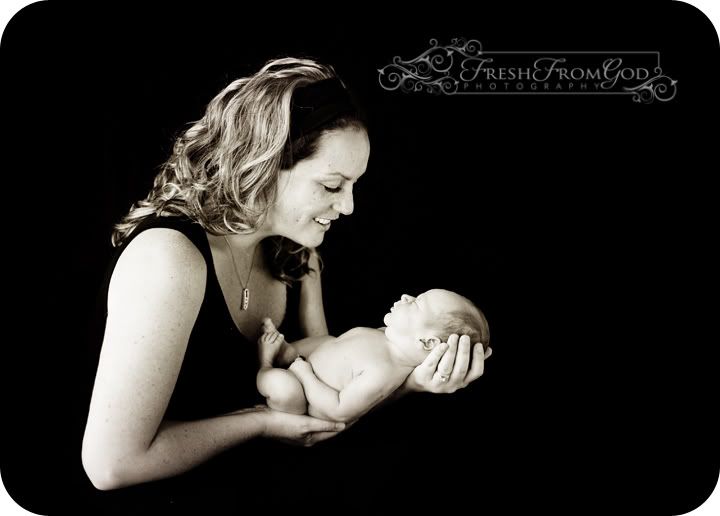 When we were finished playing with baby Colin our set of twins arrived. They were so teeny tiny and so sweet. Here are a few of Jenna and Jacob...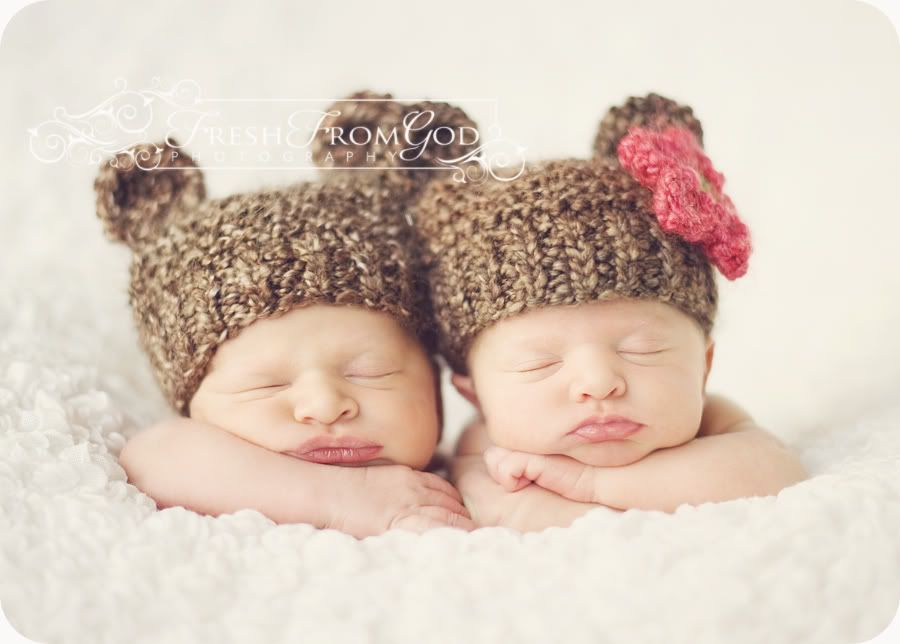 And here are a few action shots that I was able to grab, I wish that I could have gotten more but hopefully the ladies will share some of theirs with me. :)
Here is Lynnea doing a great job at calming Colin...



and Katie is enjoying a moment with Jacob after all the shooting wrapped up...



I cannot thank the parents enough for driving hours in the car with their new babies and enduring the heat of the house and allowing us to learn on their precious miracles. We really appreciated each and every one of you!! Thank you so much!!!!!!!!