I just couldn't help but share a few more of this tiny sweet baby. I had a lot of fun taking her out to locations. I only wish I could do it all day all the time. So much fun! Thanks for stopping by! Enjoy!

This location is magical at the right time of day, this was not that time though. I had to be really careful of the sun and sweet Aunt Annette is off to the right holding up a giant 5x6 reflector. I wouldn't be too surprised if her arms were a little sore today. Thanks again Annette!




This location was in someone's front yard. It was tricky to shoot since right behind the baby was the owner's truck and house so I didn't have very many angle options. When we pulled up the owner was in her yard pulling weeds from among this native flower. She was gracious enough to let us sort of step all over them (even though we were careful).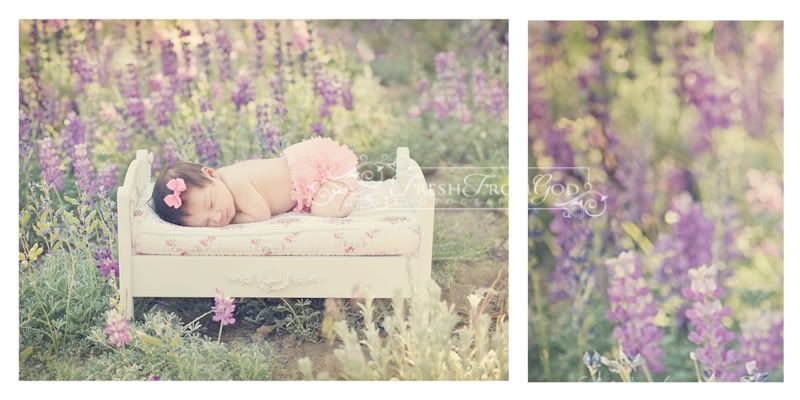 {Big Bear photographer, newborn, child, family, wedding}