This contest is for photographers.
I found an amazingly talented hat maker and I want to share her talent with you! This is one of my favorite hats in my collection. It's got sweet tree leaves all over it! Summer is here and I can't wait to take a newborn outside with this hat. Soooo precious. The one you will win is a slightly lighter green and is brand new.
All you have to do is leave a comment and then on Friday at 1pm I'll randomly pick the comment that wins the hat! Easy peasy!!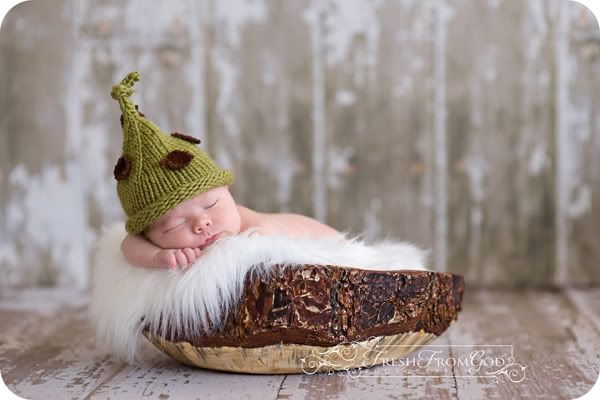 The talented hat maker can be found HERE

Big Bear Lake Photographer, Newborn, Children, Wedding, Families