I had the lovely opportunity recently to go back to my home-town and do a family session with the Johnsons. Although the cloud cover offered plenty of shade is was just darn right fuh-reeeeeezing out there. They did really good and baby Ella was a little trooper. Anytime she was sat down for the next shot she would just take off! When mom scheduled the session Ella wasn't walking yet....now she is really good at running! She is just precious. And what's very impressive to me is that mom made that dress! How cute is that!!?
Thank you Johnson family for choosing me to capture these times in your life. It was truly my pleasure.

Here is your sneak peek....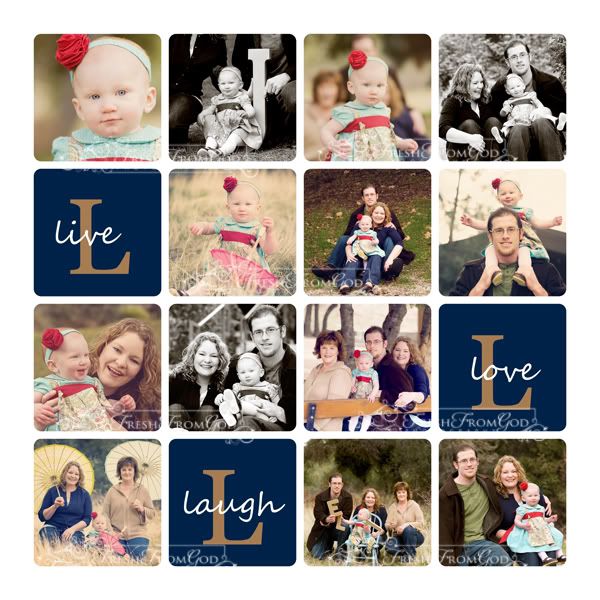 Here is a few more for you! added on 2/6...enjoy!