Day 6 - I'm so so thankful for a new Bible study about the book of Daniel - I can't wait to dive in and grow. And that each and every morning my husband makes me a quad latte that would make Starbuck's jealous.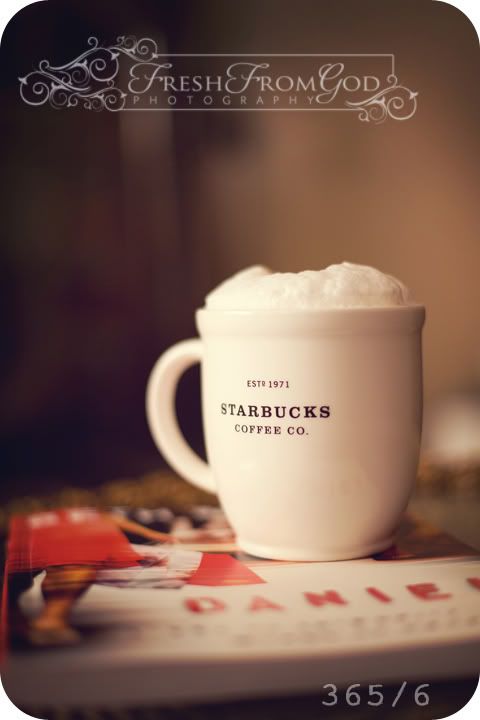 Day 5 - In a hard year I was blessed by a friend. She lives in Norway and we met through a mutual interest in baby wearing. She is very talented mama! We have been writing eachother for about a year and a half now and everytime I get an email from her my heart smiles huge. We exchange Christmas gifts because we want to, because it's fun and we have grown to love eachother. This year she has knit us all a pair of socks and mittens! She even made Ave the most beautiful sweater with metal clasps! She just warms my heart and I can't tell you in as many words how thankful I am for her and her genuine heart. I love you Carina!!!
Ps. Can I just say how hard it was to line their feet up next to mine! Gosh you would have thought I asked them to build me a house with a spoon! I'm not. even. kidding. LOL!